Bio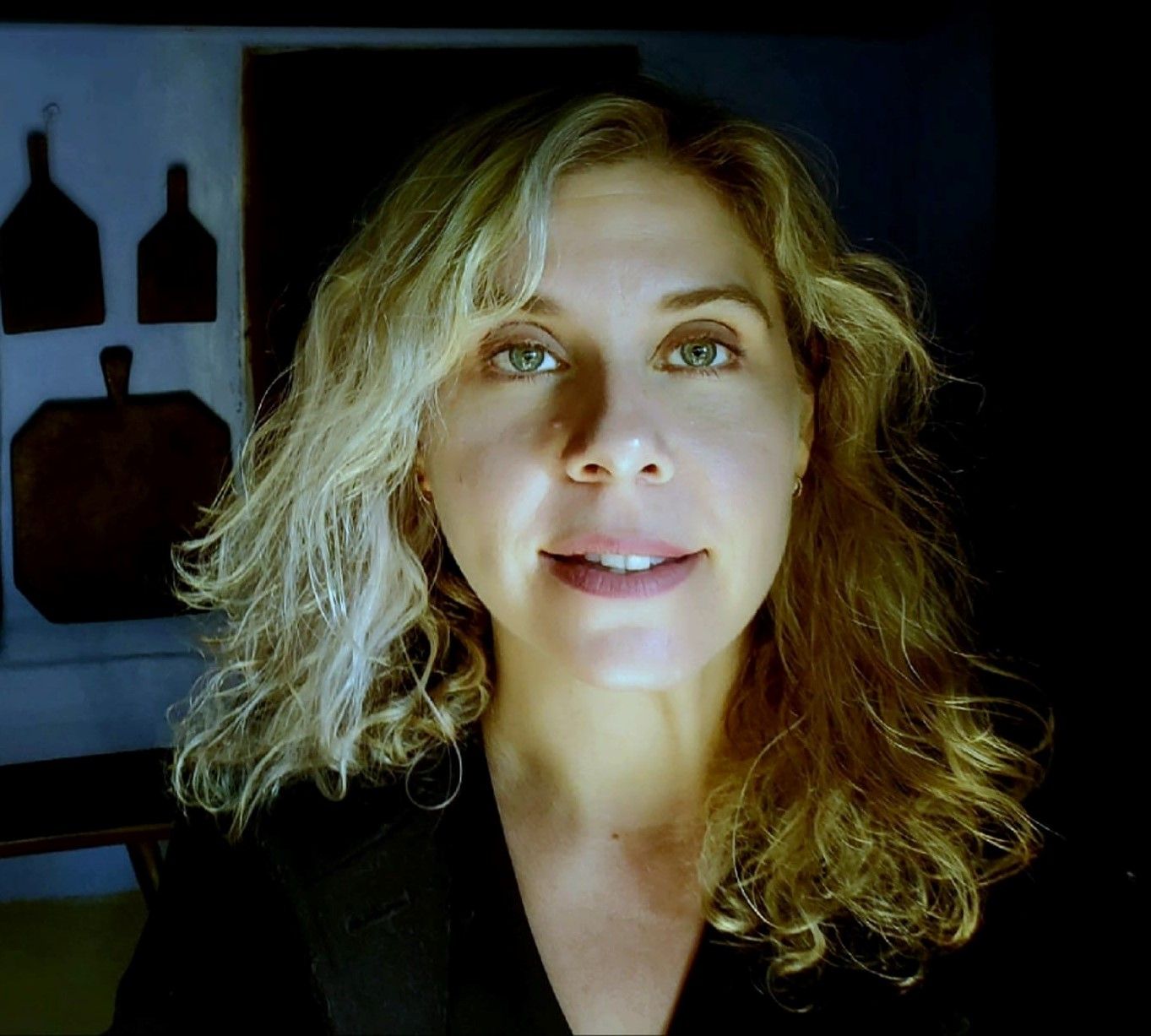 I am a the Founding Director of the Center for Governance and Markets and Professor at the University of Pittsburgh Graduate School of Public and International Affairs. In addition to my work at Pitt, In addition to my work at the University of Pittsburgh, I serve as a nonresident scholar at the Carnegie Endowment for International Peace , a distinguished scholar of peace and international order at the Institute for Humane Studies, and a contributing editor at the National Interest magazine, and was named one of the world's top thinkers by Prospect Magazine.
My research focuses on issues of self-governance, security, political economy, and public sector reform, with a geographic focus on Eurasia, Central Eurasia, and South Asia.
My first book Informal Order and the State in Afghanistan (Cambridge University Press), received the Best Book Award in Social Sciences by the Central Eurasian Studies Society and received honorable mention from the International Development Section of the International Studies Association. My second book Land, the State, and War: Property Institutions and Political Order in Afghanistan (with Ilia Murtazashvili) was published by Cambridge University Press. I have published two more books on political economy of development.
In the policy world, I have served as a democracy and governance officer for the United States Agency for International Development in Tashkent, Uzbekistan and worked as a senior researcher for the Afghanistan Research and Evaluation Unit in Kabul. Other policy work includes service for the World Bank, the US Department of Defense, the United Nations Development Program, UNICEF, and as a US Peace Corps Volunteer in Samarkand, Uzbekistan.
Currently, I serve on the board of CEDOS, a Kyiv-based think tank focused on urban and education policy, and am a member of PONARS Eurasia, a research organization focused on security issues in Eurasia. Previously, I was a nonresident senior fellow at the Atlantic Council. I am past-president of the Central Eurasian Studies Society and was an elected board member of the Section for International and Comparative Public Administration of the American Society of Public Administration.